Reviews, guides, lessons and much more.
Learn with us!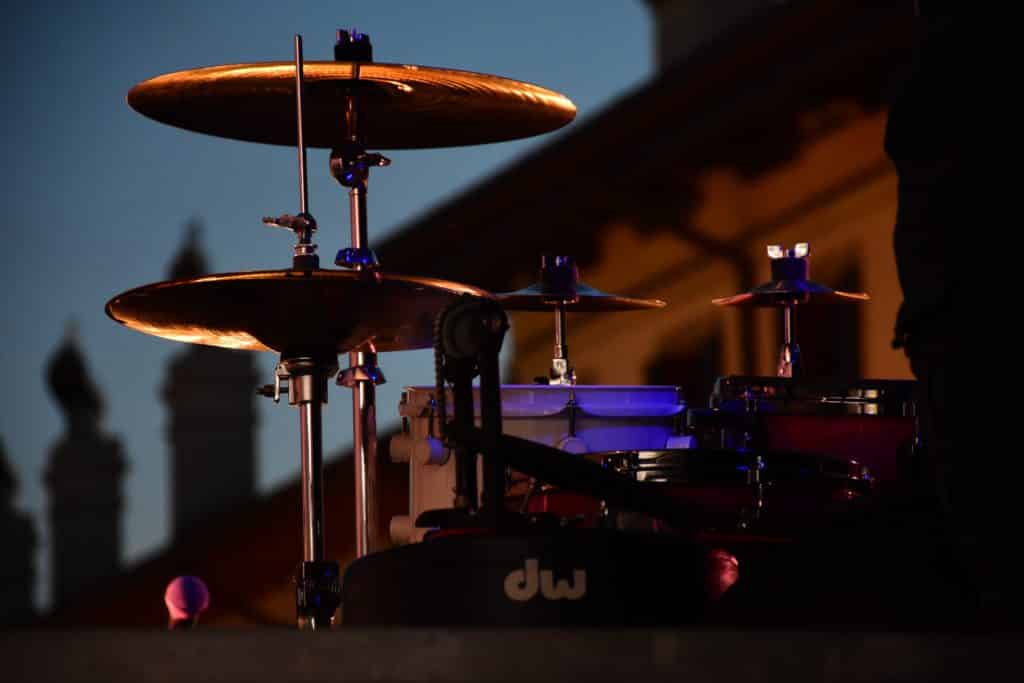 About me
I'm Jorge, I've been drumming since 1999, and it has been my life ever since.
Back in the day, I used my mom's pots and pans as my "custom drum set" and some old markers as drum sticks. 
Thankfully, today I can say I played, tested, and collected more drum gear than I could ever dream of.